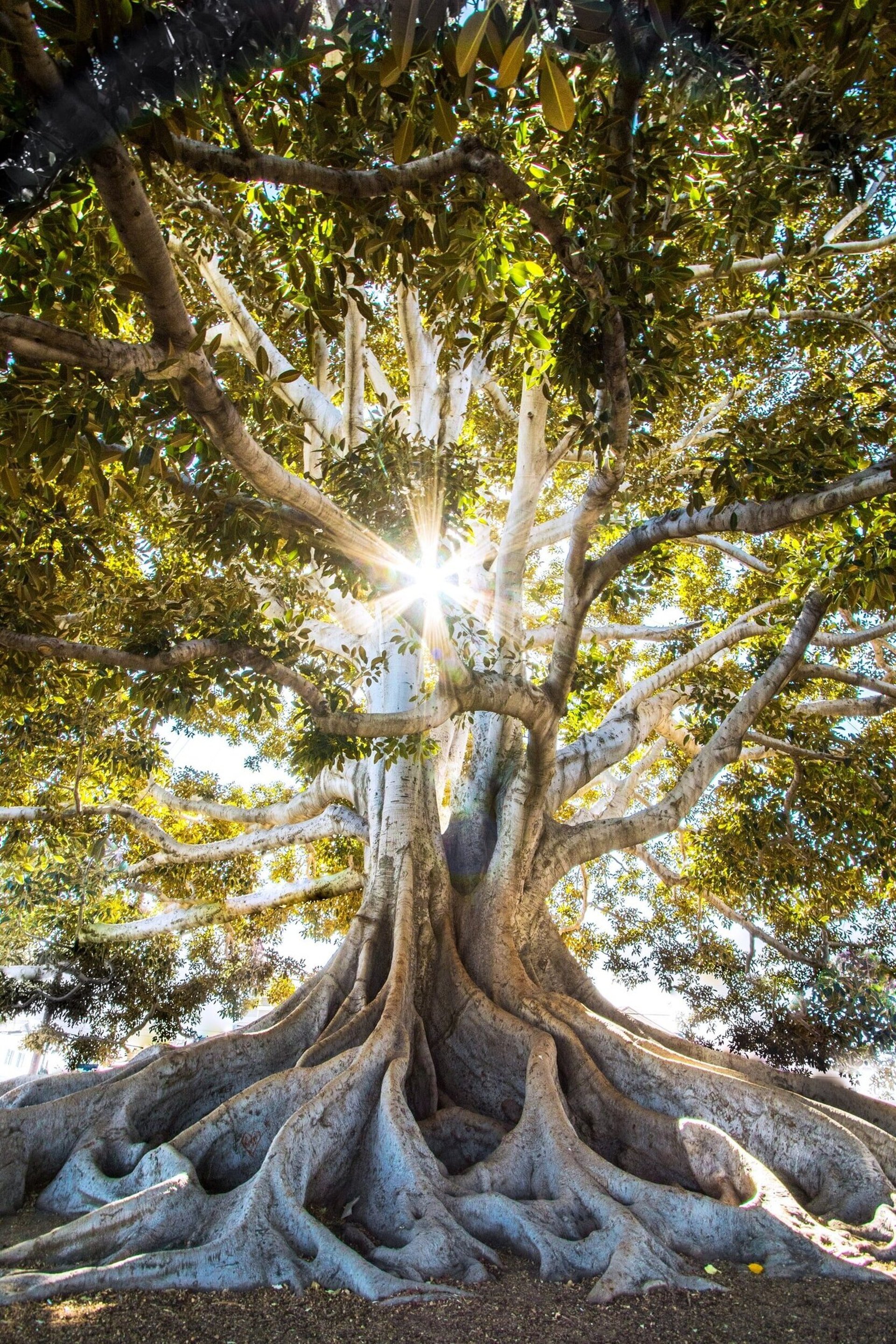 Other Kin's foundation is built on a community of healers whose driving passion is to make a positive impact in the world.
Other Kin is a collective agency focused for healers by healers.
We provide various tools, products and education to enhance and empower personal health, wellbeing and self sovereignty in an ever complicated and evolving world.We believe in cultivating space to support, amplify and facilitate equity for our youth, our artists, our healers, and our Other Kin.
Jen Adams
@jenetellya
Jen has worked with numerous communities globally by connecting them with the tools and resources they need to make their lives and environments a better place. Her vision for a creative global community started at a very young age, and ranges from hair styling to music, non profit work and many mediums in between. After spending over 20 years in the nonprofit and community development space, particularly with artists and artisans, Jen has found her creative expression with Other Kin. She approaches business from a circular, compassionate and regenerative perspective showing that sustainable wellness is key for a healthy future for individuals and communities as a whole."We now live in a time where self sovereignty is possible and our dreams are just beginning"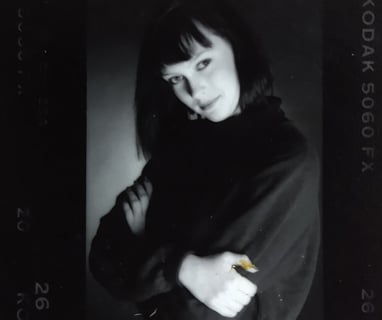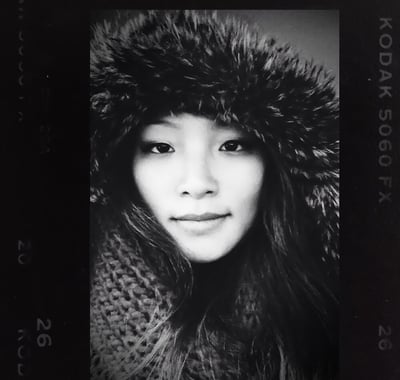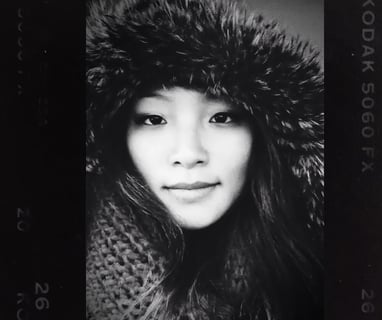 Sharon Wong
@sharonmwong
As a creative child, Sharon would imagine and created entire universes for play. One of those universes is to create a world that is sustainable and circulatory. What is the best way to do that? It's through empowering and building the world with healers of all kinds that can heal our world and our communities. And here we are, finally making this world a reality. In another of those worlds, Sharon has been a Creative Director and storyteller professionally for over 16 years, working with brands such as TIME, mindbodygreen, Yogi Tea, Lexus, Titos Handmade Vodka, Westin, and many others. Sharon believes creativity is a lifestyle and thrives in re-defining human experiences and creating powerful and authentic brand stories.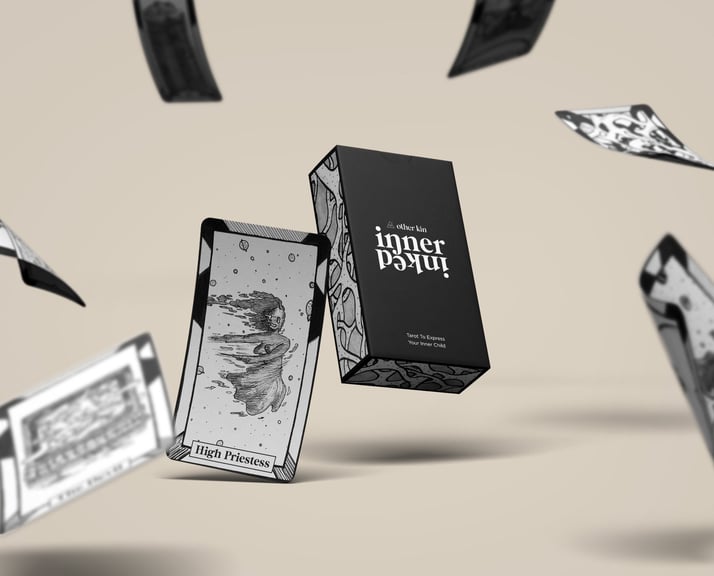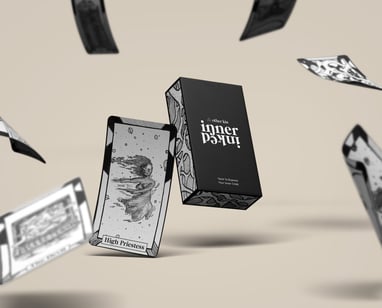 Discover your inner child
Our "choose your own healing" Tarot decks can provide specific and targeted areas of self growth and healing.